who we are
At Shakespeare Clinic, we place the highest priority on ensuring our patients well-being and happiness is of paramount importance to the whole team at all times. Our team are dedicated and committed to make sure that the whole patient journey from the initial point of contact, through treatment and after care, is of the highest level of satisfaction.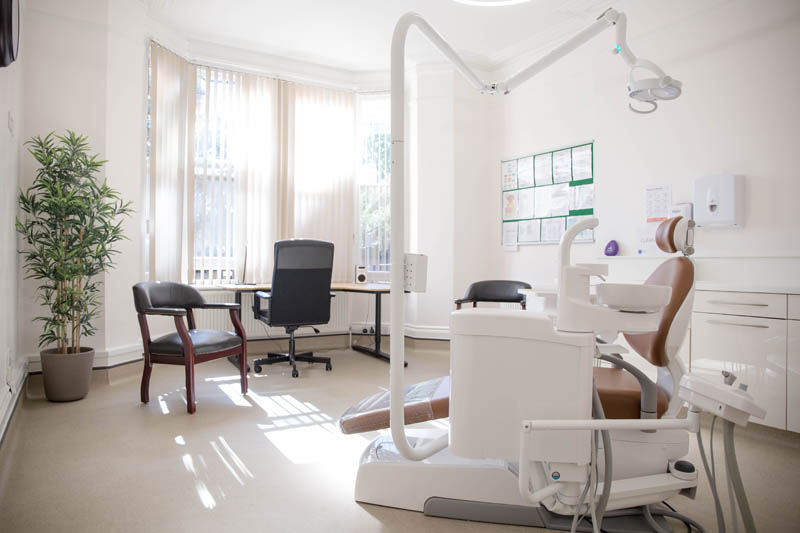 our team
As a consultant led clinic, our experienced team of consultants and specialist have been caring and supporting patients for many years. They understand your needs and treat you with consideration.
Throughout your visit to the clinic you will meet our welcoming staff and experience our highest level of care which will make your treatment journey enjoyable, relaxing, stress free and the end result totally worthwhile and rewarding.