Shakespeare clinic
Our Services
Our Specialisations
Shakespeare Clinic is a specialist Consultant Led Medical and Dental Private Clinic offering a comprehensive Dental & Medical services including:
Medical Services:
Dermatology
Cosmetic and Plastic surgery
Face, head, neck and jaw surgery (Maxillofacial Surgery)
Cosmetic Dermatology
Audiology and ear wax removal
Dental Services:
Private General Dentistry
Restorative/Cosmetic Dentistry including teeth whitening
Dental Implants
Oral Surgery
Conscious Sedation
Hygiene Therapy
Reconstructive and Cosmetic Dentistry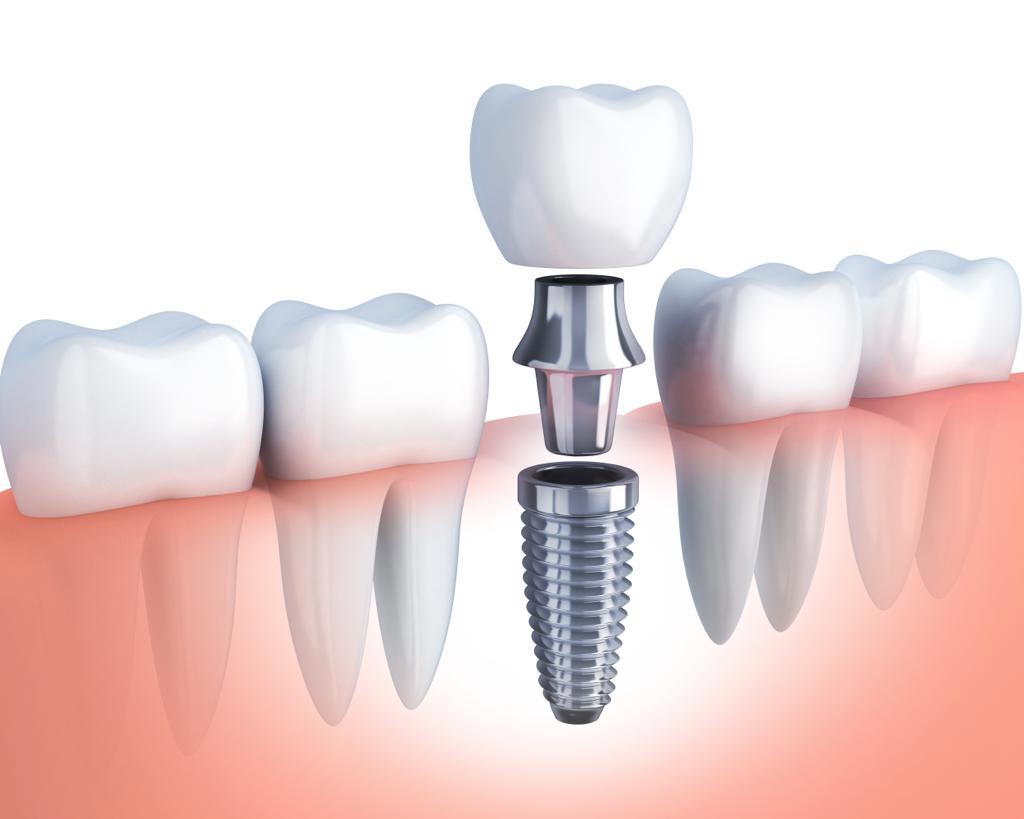 Oral Surgery & Dental Implants
Oral Surgery is a speciality that deals with the diagnosis and management of pathology of the mouth and jaws. Services include:
Removal of wisdom teeth
Pre orthodontic surgery
Exposure and removal of impacted teeth.
Endodontic surgery/ Apicectomy.
Treatment of oral soft tissue lesions.
Management of Tempro Mandibular Joint problem.
Tongue tie treatment infants
Expert in Conscious Sedation for anxious patients.
Dental Implants
Bone grafting
Salivary gland disorders
Orthognatic surgery
Maxillofacial Surgery
Treatment of all conditions effecting head neck and jaw.
Skin lesions malignant and benign.
Salivary gland disorders
Cosmetic facial surgery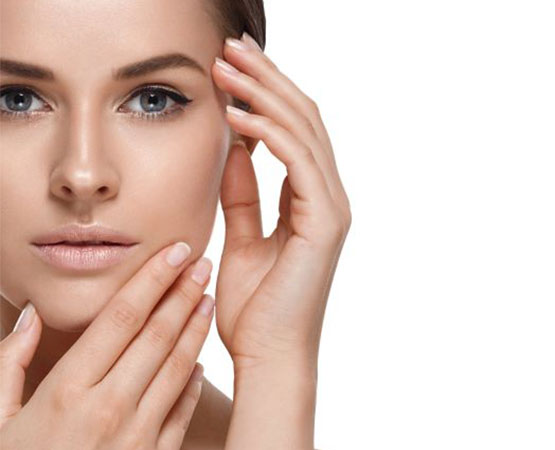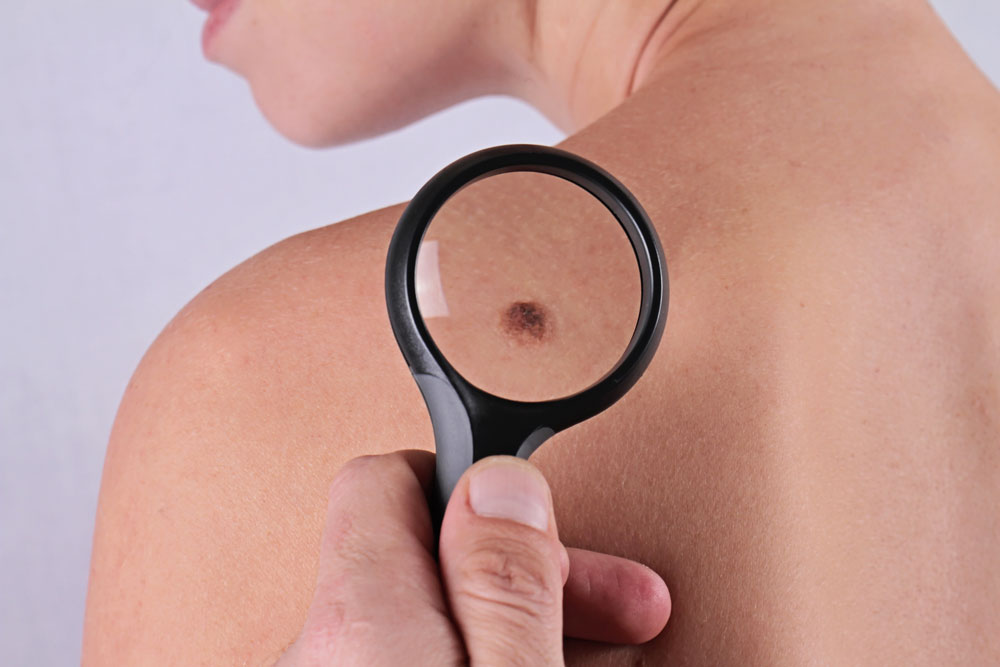 Dermatology
Dermatology is the branch of medicine dealing with problems related to skin, hair and nails in adults and children. We offer consultations, treatments, minor surgery, cryotherapy and mole check clinics to expedite the diagnosis and treatment of skin cancers.
There are many skin conditions that might need to see a dermatologist, here are a few examples:
Acne
Allergies
Alopecia ( hair loss)
Hyperhidrosis (excessive sweating)
Lumps, bumps and lesions.
Moles changes
Roseacea
Urtacria (hives)
Vuval Conditions
Warts
Private GP appointments
We offer Private GP appointments with quick and easy access to an experienced local GP . It is helpful to let us know a little about the problem when you book if you can. Our GP can arrange tests and provide prescriptions as necessary. Our appointments are in 30 minute slots.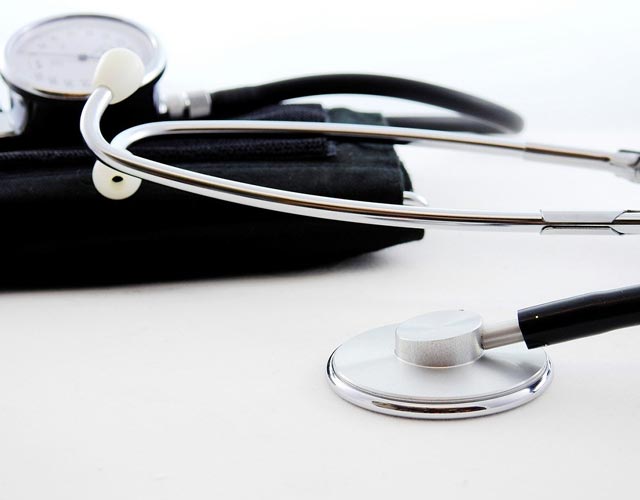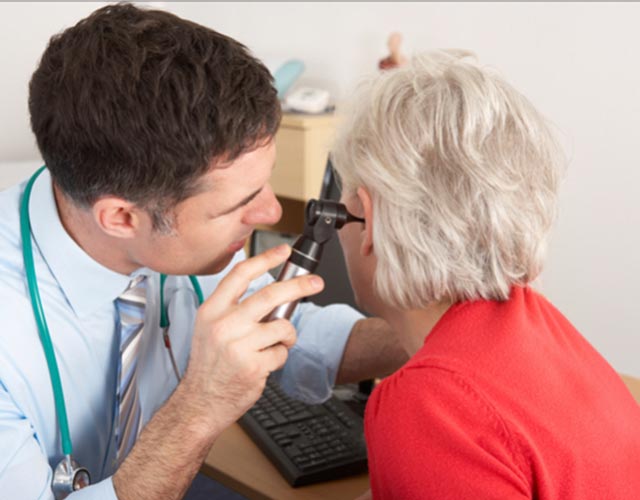 Audiology and Ear Wax Removal Service
Audiology is a branch of science that studies hearing, balance and related disorders
We offer a full range of audiology services to cover hearing problems, including ear wax removal, hearing aids and balance problems.
Hearing tests
Hearing Aid Fittings
Counselling on Hearing Issues and Routine Audiological Duties.
Vestibular/Balance Assessments and Vestibular Rehabilitation
Tinnitus Assessments and Tinnitus Management
Hearing Protection including Earplugs for swimming, sleeping, musicians and people exposed to loud noises.
Removal of Ear Wax,
Wax-related issues including micro suction and advice on wax-related is
Cosmetic & Plastic Surgery
Consultations and treatment of most aspects of plastic surgery are avaialble in addition to dermal fillers, aesthetic injections, microdermabrasion and dermaplane facials.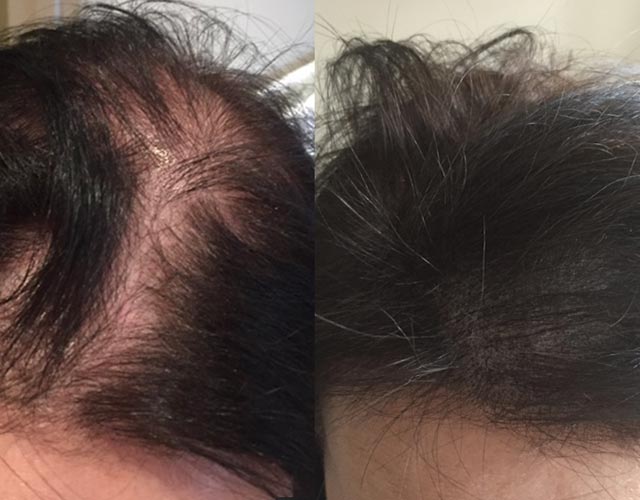 Scalp Micropigmentation
Scalp Micropigmentation is a clever way of hiding hair loss in men and women which works by adding tiny dots of pigment to the a scalp to create the illusion of fuller and thicker hair.
Cosmetic Dermatology
We offer a full range of cosmetic dermatology and rejuvenation treatments:
Antiwrinkle injections
Dermal fillers
Lip fillers
Mesotherapy
Dermaplaning
Dermapen
Microneedling
Skin peels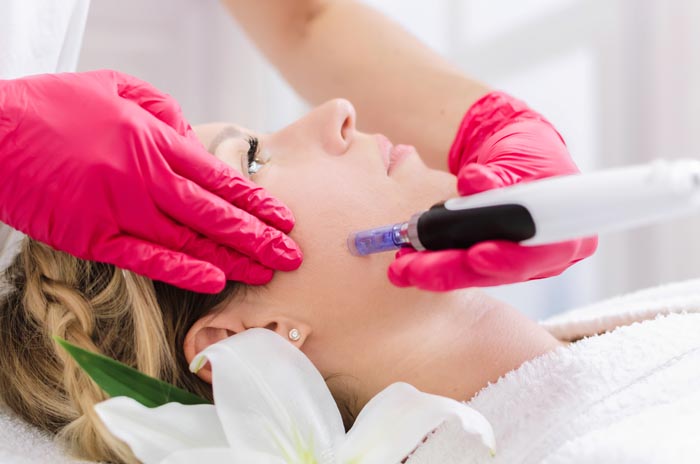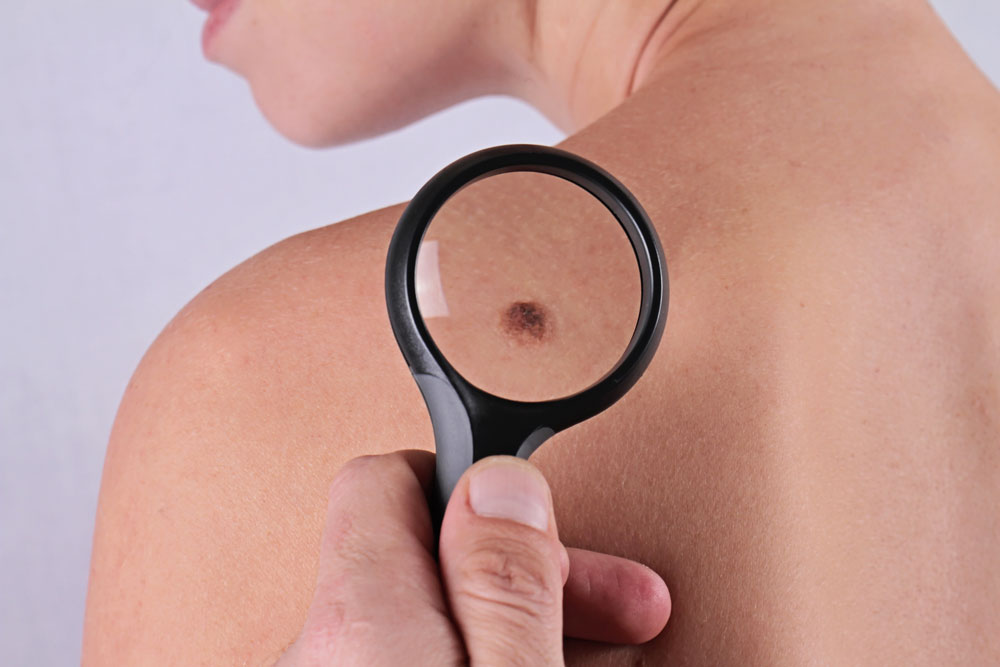 Skin Camouflage Consultations
For the support, instruction and concealment of non-infectious skin conditions, such as birthmarks, vitiligo, scar tissue and tattoos. We offer an hour long consultation to discuss your treatment requirements, colour match the best product for your skin, teach how to apply and manage your camouflage.
What can you camouflage?
You can camouflage most types of skin discolouration, for example, scars, port wine stains, vitiligo (loss of pigment colour in the skin). The creams can be used on face, body or limbs. It is not advisable to use camouflage creams over open, infected or inflamed skin. Scars should be fully healed before using camouflage. Some scarring with a very dense colour, for instance, may not be fully concealed. Also if the area is in a place that rubs, the creams may wear off.
Private General Dentistry and Hygiene Therapy Services
Our services are provided by highly experienced practitioners in a clean, comfortable and safe environment. Treatments available include Restorative and Cosmetic Dentistry. We undertake a full range of dentistry with a special interest in reconstructive work using dental implants. IV sedation is offered for nervous patients.